Spencer Hazel is currently conducting fieldwork at Det Kongelige Teater (Danish Royal Theatre) in Copenhagen. Here, Roskilde dance company Aaben Dance are collaborating with DKT on a new production – Horisonten – scheduled to open in September at the Royal Theatre Skuespilhuset.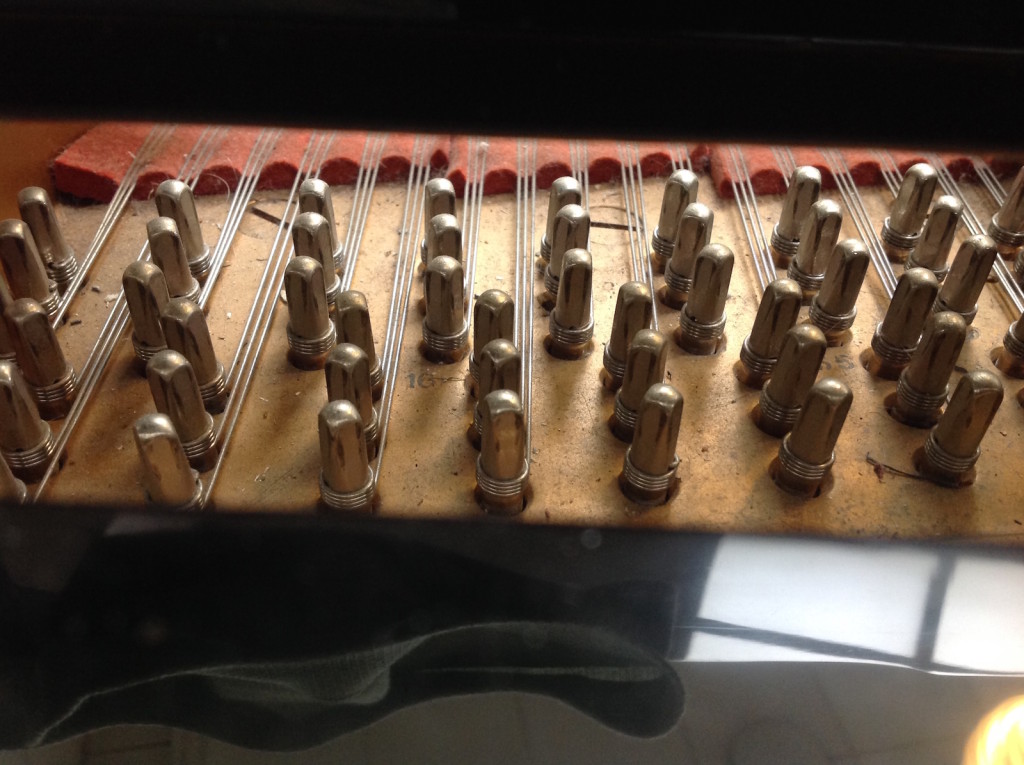 The production features over 20 performers from classical ballet to contemporary dance, opera, circus, classical and physical theatre, working with another 16 collaborators in the creation of this new piece.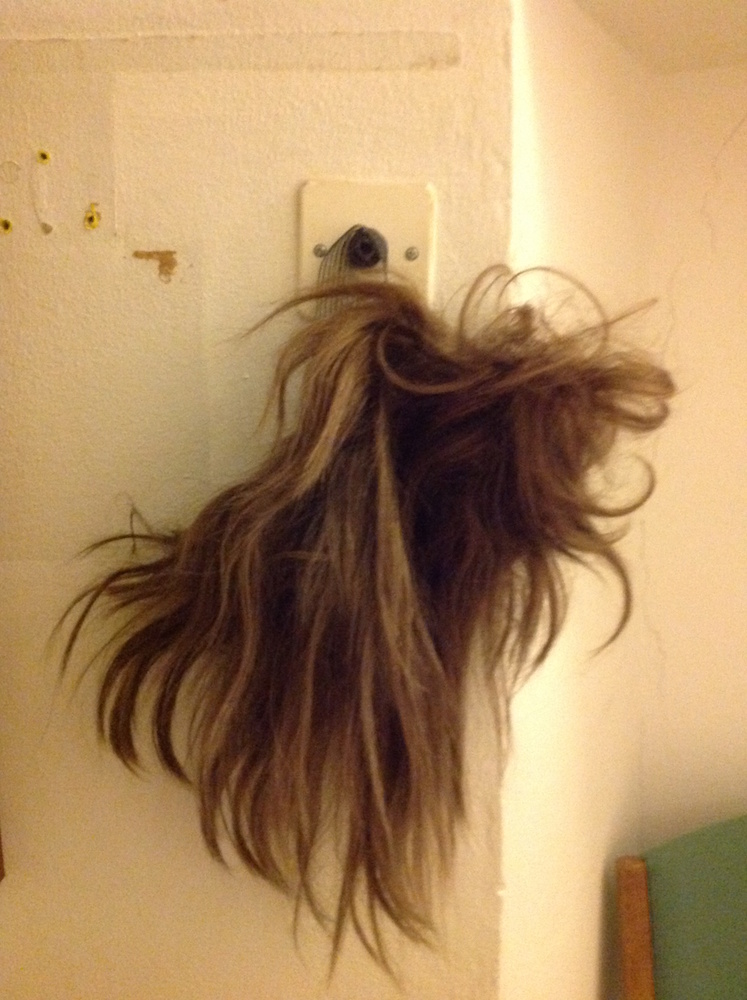 The current phase of the creation process runs two weeks, with rehearsals starting up again in August.
Information on the production (in Danish) can be found here, in English here.